Low Voltage Contractor You Can Trust
Welcome to DFV Cable! As a licensed and bonded low voltage contractor, we specialize in structured cabling services including fiber optics, network cabling, project management, progress updates, cable management services, and more.
Structured Cabling
These days your network cabling system carries the lifeblood of your organization – information. The installation, material, quality of cable, and testing procedures are much more critical in data wiring than in voice

Fiber Optic
DFV Cable designs, Installs, tests, and Maintains Fiber Optic Systems. We perform Splicing & Termination of Multi-Mode and Single-Mode Fiber cables. And are skilled in external and internal fiber cable install, troubleshooting, and repairs.

Rack Room Construction
We can customize and construct a rack room to suit your needs and requirements. This includes two-post racks, wall mount racks, fire retardant plywood backing, ladder racks, cable management, and more.
Demarc Extension
The border is the demarcation point, or "demarc," between your fiber/copper network and that of your service provider. On the outside, the service provider handles maintenance; on the inside, the responsibility is all yours. Let us handle the inside part for you and get you connected
Grounding and Bonding
Electrical grounding is a backup pathway that provides an alternating route for the current to flow back to the ground if there is a fault in the wiring system. It facilitates a physical connection between the ground and the electrical equipment in your server room.

Firestop
Firestops are a critical component of your passive fire protection system and are necessary to slow the spread of fire, smoke, and gases during a fire and to give occupants more time to escape.
Approach
Professional Low Voltage Consulting
We get it done right the first time!
If you run a business, office or data center that depends on a structured cabling system, it's essential to hire a quality contractor to design, install, maintain and optimize the infrastructure properly. You don't have time to deal with a poorly implemented structured cabling system because this could hinder business operations and productivity. Let DFV Cable take care of your structured cabling installation and maintenance so you can concentrate on your business.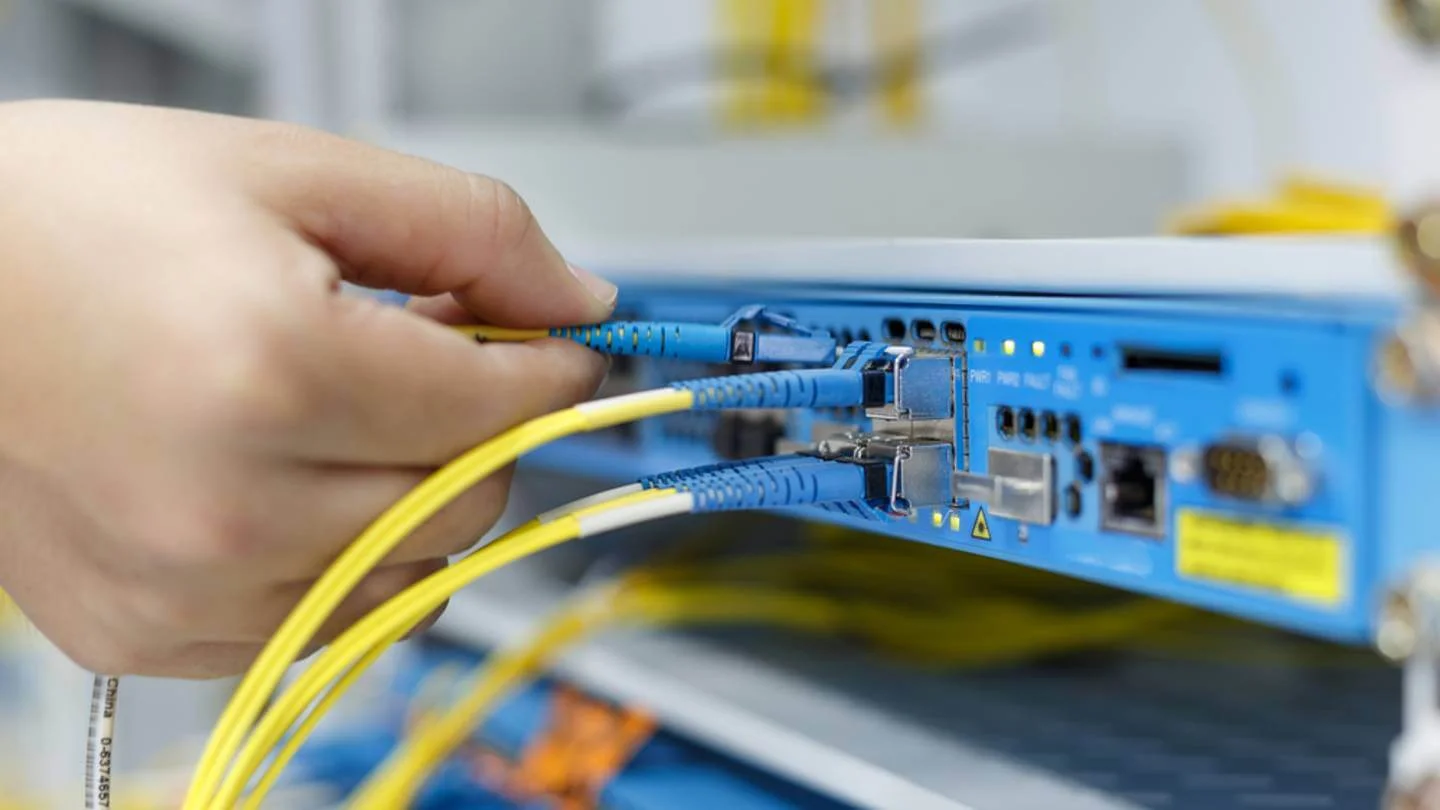 We Install and Maintain Structured Cabling Systems So You Can Focus On Your Business
We offer a wide variety of Low Voltage Cabling services to customers in Placer County and surrounding areas. We will professionally manage your next wiring project for easy, on-time project completion. Whether it's just adding a few data drops, doing an upgrade, or new construction, professional cable and wiring installers will work around your business hours to ensure your satisfaction. Our dedication to customer service and project management is hard to match as we strive to best align business strategies with business technology.
Get Started Five Spheres. One Mission.
At DFV Cable, we believe in service. Service comes first; the act of serving people is our highest priority. We serve our clients by delivering results, based on the client's needs and values.  We will continue to focus on our own value systems and increase our value systems based on the highest values of our target market to increase productivity, excellent workmanship and communication whiles we still stay competitive in the market.  Our aim is to always deliver above average in everything we do. If we are able to consistently deliver above average services we believe our results will be above average.