Providing Low Voltage Services to NorCal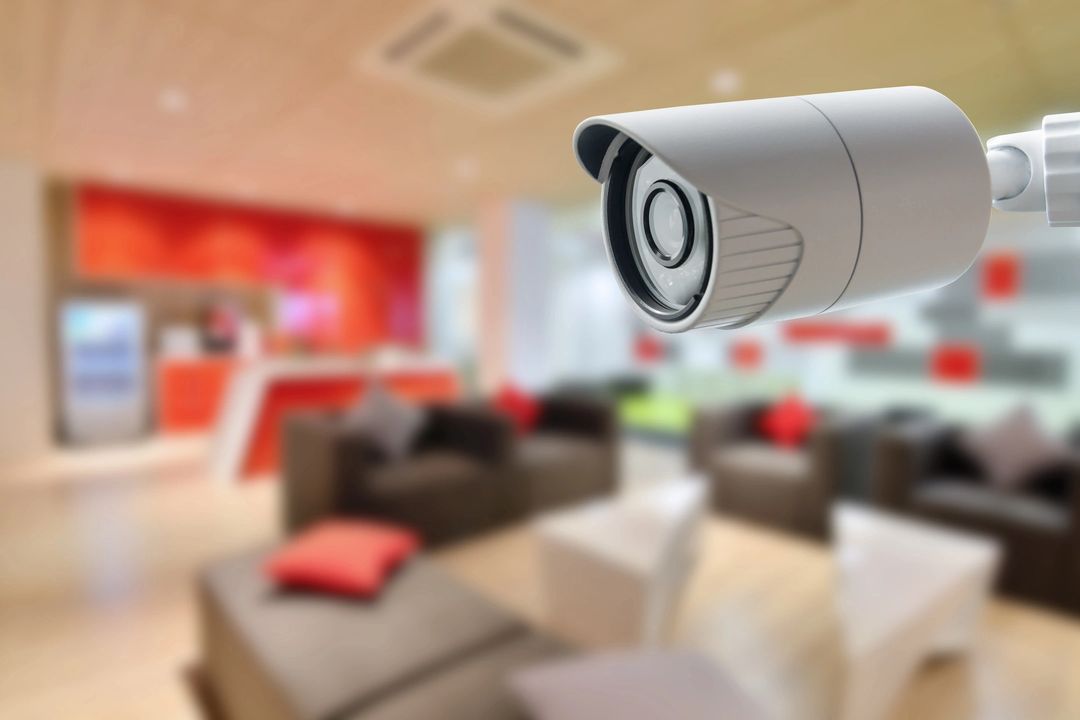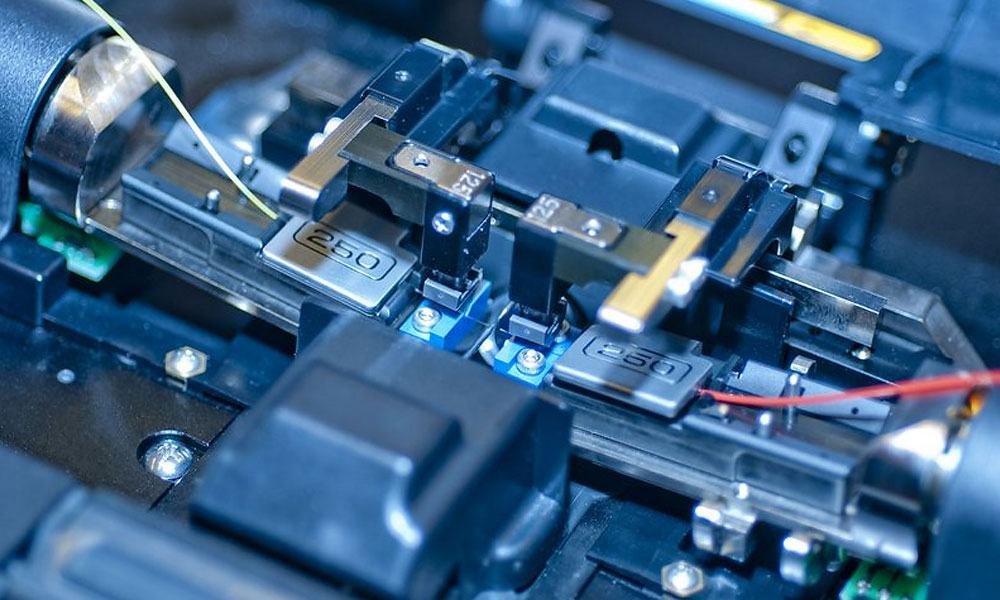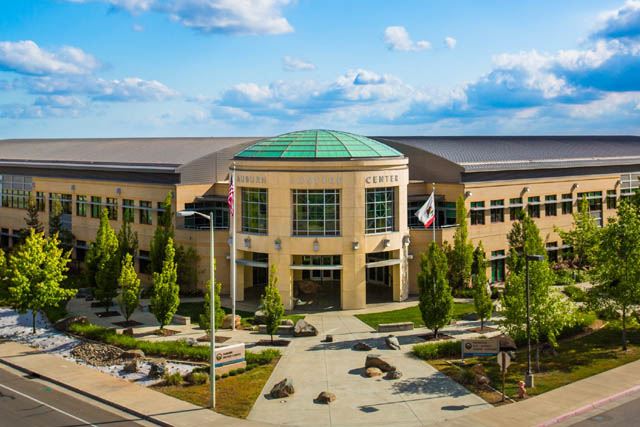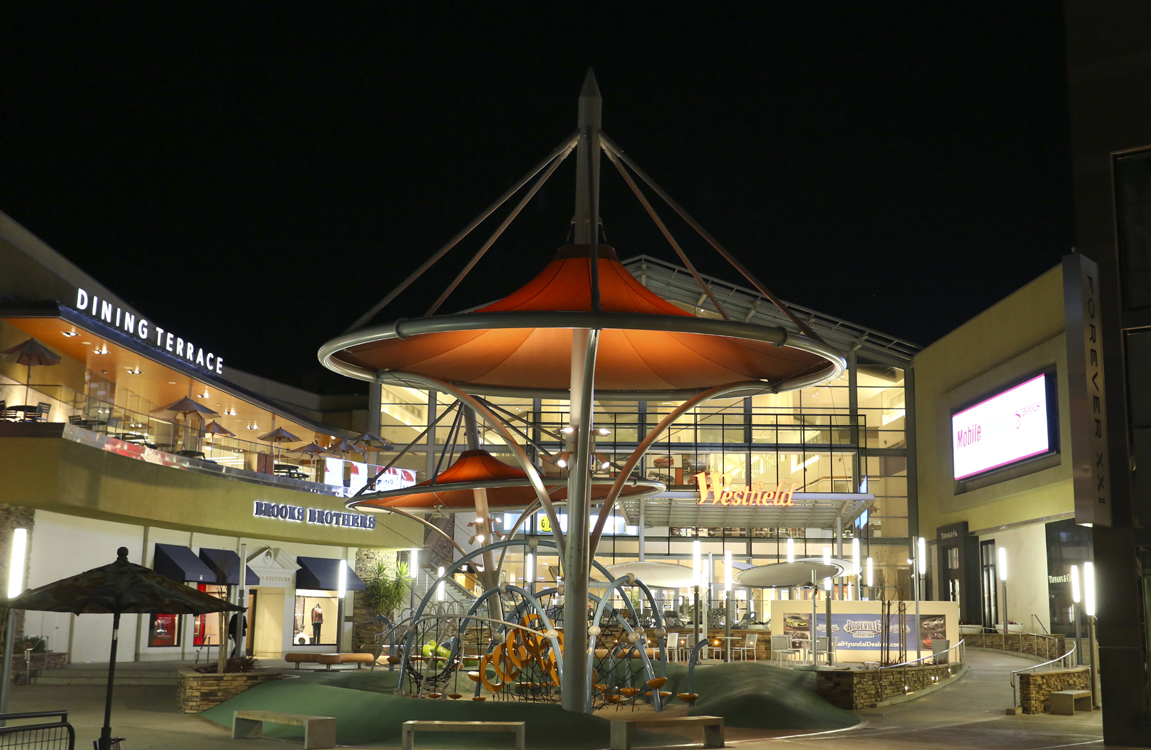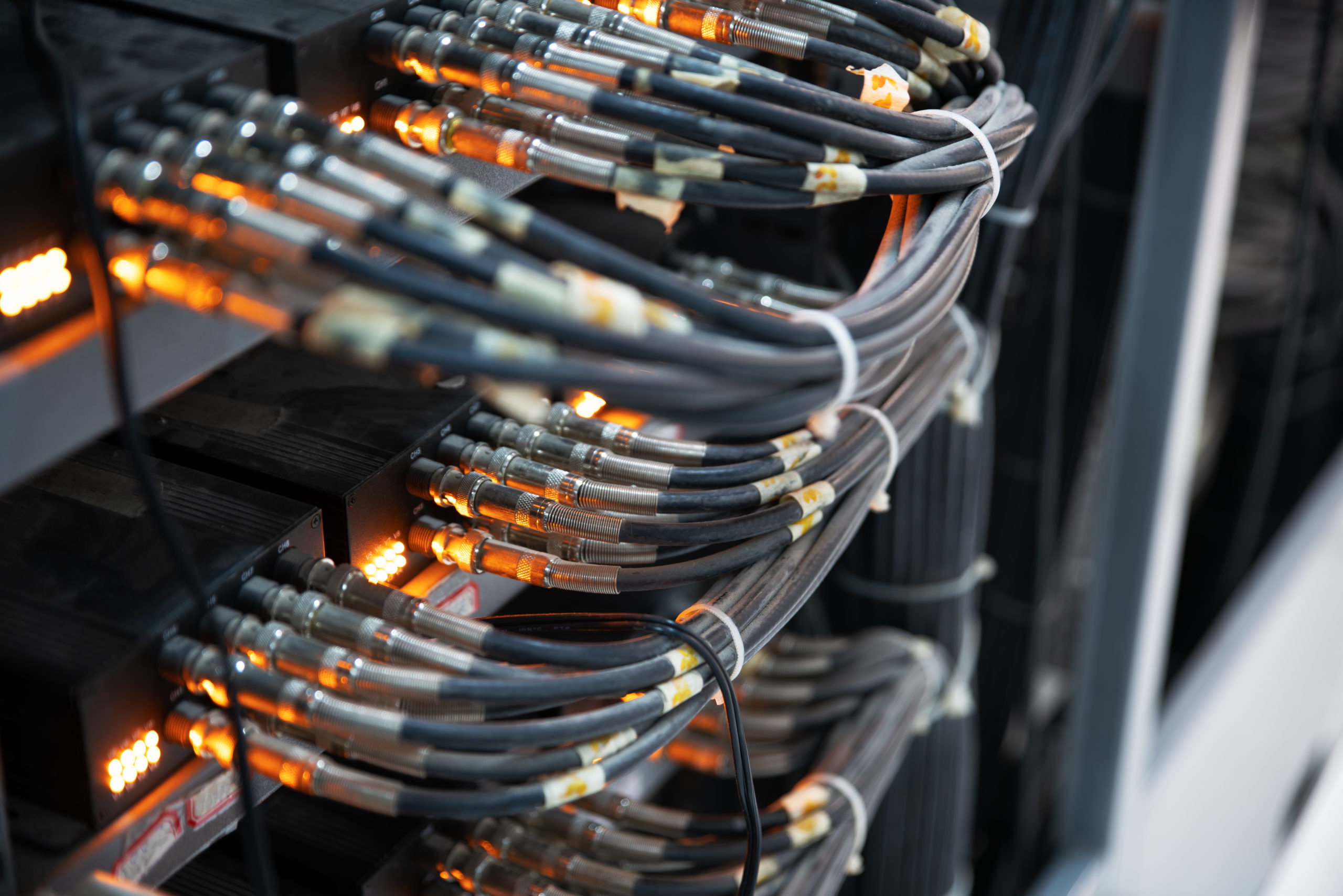 DFV Cable is a leading provider of data, fiber, and voice solutions for businesses of all sizes. We specialize in designing, installing, and maintaining network infrastructure that is efficient, reliable, and scalable.
At DFV Cable, we understand that technology is an integral part of any business, and we are committed to helping our customers achieve their technology goals. Our team of highly skilled professionals has years of experience in the industry and is dedicated to providing customized solutions to meet the unique needs of each customer.
We offer a wide range of services, including the installation and maintenance of data, fiber, and voice solutions. Our services include structured cabling, network design, wireless network installation, and voice solutions. Our team will work closely with you to understand your business needs and design a solution that is tailored to your specific requirements.
At DFV Cable, we believe in using only the highest quality products to ensure that our customers receive the best possible service. Our partnerships with industry-leading manufacturers allow us to provide reliable, high-performance equipment that is designed to meet the demands of your business.
We understand that your business relies on the efficiency and reliability of your network infrastructure. Our team of experts is available to respond to any issues that may arise, ensuring that your business operations run smoothly at all times.
We look forward to the opportunity to serve you and to demonstrate our commitment to providing high-quality data, fiber, and voice solutions. If you have any questions or would like to schedule a consultation, please do not hesitate to contact us.
"Working with Businesses to develop relationships."

Our clients consist of small, medium, and large businesses encompassing all facets of the industry. DFV Cable's main focus is your particular business telecommunication needs and our emphasis is immediate savings, proven by the tremendous amount of savings we have produced for our clients. We understand the importance of keeping costs low and maximizing cost-reduction opportunities.
"Our Commitment to Excellence."

DFV Cable will work with you to reduce costs and add value to your current telecommunication services. If there is a benefit to our client, DFV Cable will capitalize on the opportunity that will achieve a favorable result for you.
DFV Cable values long-term relationships. As your business grows and your telecommunication needs get more sophisticated DFV Cable will be there providing you with our consulting services, making sure your rates are low and the quality of service is high.
Some of the buildings around Placer County we have worked in:

– Community Development Resource Center

– Finance Administration Building

– Auburn Justice Center

– Auburn Juvenile Facility

– South Placer Veterans Offices

– South Placer Jail

– Signal Mountain

– Tahoe City Library

– Rocklin Library

– Auburn Library

– Colfax Library

– Lincoln Library

– Auburn Historic Museum

– Westfield Galleria Mall

– Auburn jail

– Auburn Agricultural Building

– The Domes

– Office of Education Annex

– Placer County Administrative Offices

– Placer County Human Resources Offices

– Placer County Sherrif's Offices

– South Placer Coroner's Office